Manager: Nicolas Vercammen
(By appointment only, after telephone contact)

Accessible by phone
between 08.00h and 10.00h - 16.00h and 18.00h

For urgent matters you can use the voice mail leave a message.

Mobile: +32 477 64 66 56

Email: info@porsche-rescue911.be

The workshop is located at Kontich near the exit of the E19.
Easily accessible, parking in front!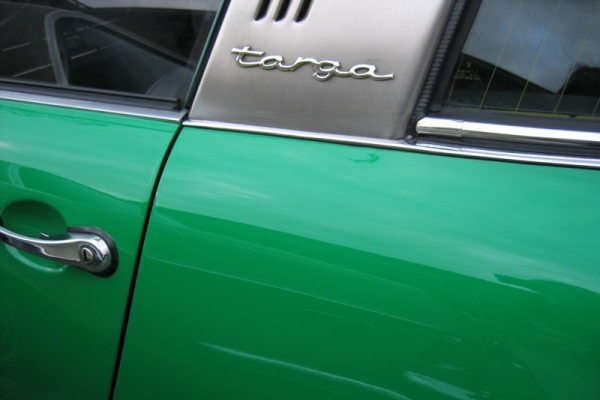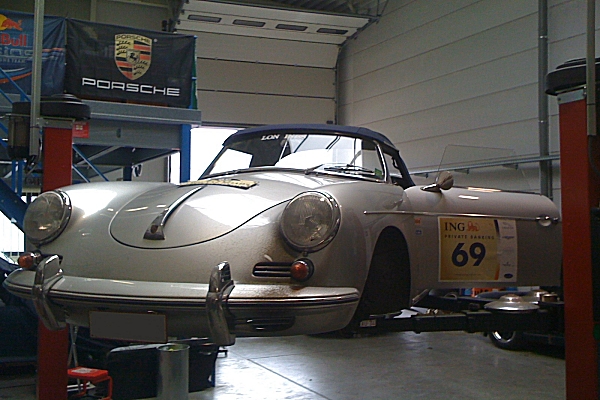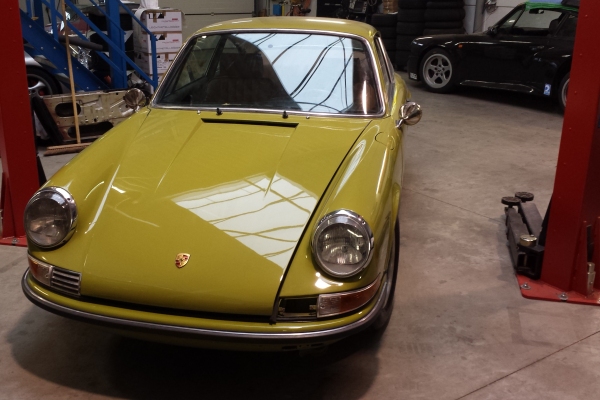 By appointment only, after telephone contact *** Accessible by phone between 08.00h and 10.00h - 16.00h and 18.00h *** For urgent matters you can use the voice mail and leave a message ***